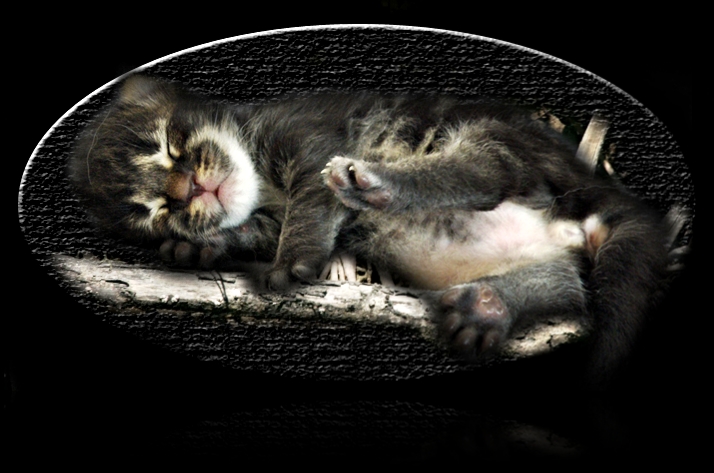 Dear all,
thank you for visiting our website and thank you for your interes for kittens. We would like to apologize to all of you who are waiting for our answer or new pictures of kittens for few days. As we have baby boom at the moment and our adult cats who need our attention, sometimes we can not immediately answer on your e-mails. Each of your e-mails is very important for us, and we would like to answer you with all informations that you need, and for giving you quality answer we need some time. Please have understanding for us.

Again with us :))))

Felis Admiranda Bastilla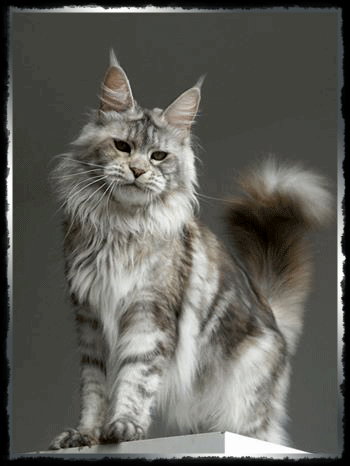 Our love in Black Smoke

Wrong moment

Hard life of our babies

So similar...So different
and many photos in gallery
Real Eros, Junior, Ayron ... :P
24.03.2014.
Offsprings , Hard life , Neuters , Junior , Cuba, Youngstars ...